Creating compelling user experiences.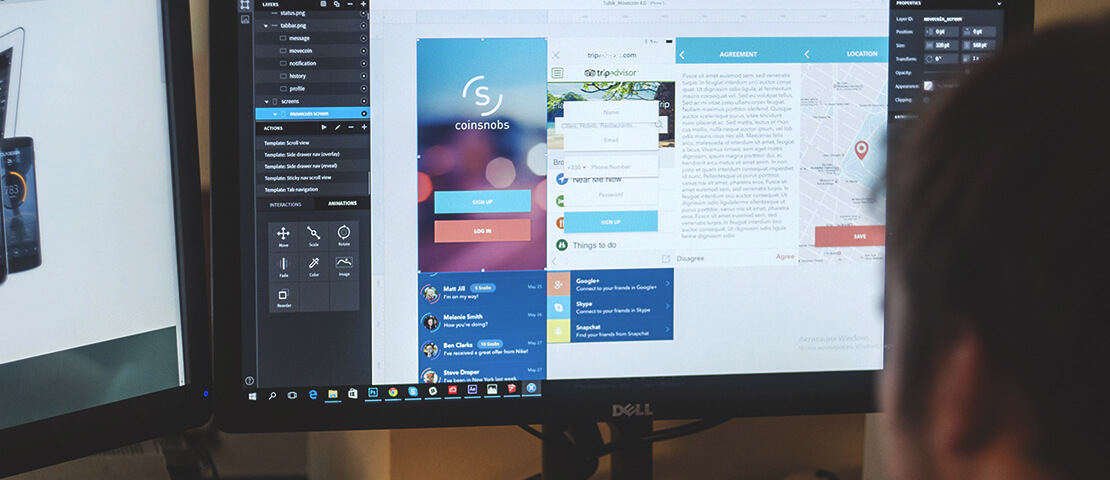 We use a user-centered design process that creates design solutions at the intersection of user needs and your business goals. We start with a discovery process to understand user needs and business goals and set priorities and objectives for the design. After discovery, our design process obtains user feedback early and often to ensure the designs meet these objectives. We deliver our designs in prototypes, specifications and code and work with client development teams using a variety of methodologies like Scrum.
We tailor the process based on any product phase including:
> Creating a new product
> Improving the performance of an existing product
> Extending the features of an existing product
> Creating a UX pattern library for a product
Other services
Hey, we are looking forward to work with you!