Crafting prototypes and production-ready code.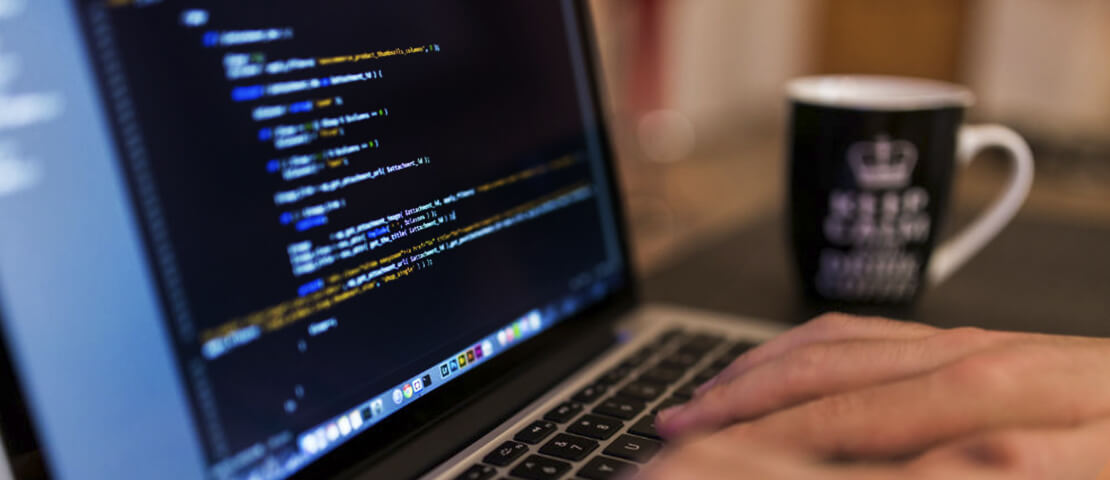 The Functional offers a full-range of development services to our clients, from front-end development, to the creation of functional prototypes, to the development of custom software to enable specific user research capabilities. We'll help you create your next mobile app, optimize your web application code, or build and deliver a true end-to-end development experience.
Coding standards and frameworks are at the heart of reusable and maintainable code. Our code uses some of the most common, stable, and powerful frameworks to ensure it is as stable as possible. In addition, we follow the industry best practices for coding, including accessibility compliance and utilization of some of the newest coding standards, to take full advantage of the capabilities of the web as well as to remain as forward looking as possible.
Our staff includes front-end, back-end, and full stack developers with deep industry knowledge and a passion for working on the next greatest thing — your project.
Building from solid foundations
> Angular JS, ReactJS, Javascript
> Java, PHP, .Net/C#
> Python, Ruby, Node.js, Scala
> Android, iOS, Windows phone
> Cloud architectures
> Rapid prototyping
> SQL & noSQL architectures
> Backend as a service / API
> High capacity messaging
Other services
Hey, we are looking forward to work with you!