Helping companies make better investments.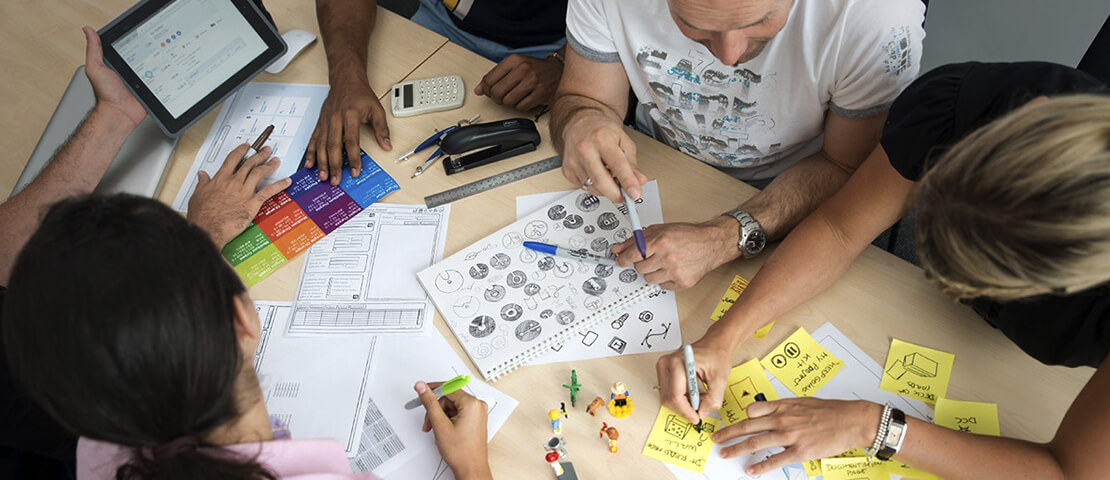 We draw on our deep UX research and design consulting experience to help clients make sound strategic decisions about new product investments and improvements. Our user-centered methods and approaches have these outcomes:
Whether our team is engaged to design a new digital product or feature, expand a product line, address UX issues or respond to new business opportunities, The Functional researchers help answer questions such as:
> Making decisions about what to create
> Prioritizing features
> Building organizational consensus around design efforts
> Designing testable concepts and prototypes
> Using research insights to inform and validate designs
> Building products and solutions that meet user needs
> Prioritizing UX improvements across a portfolio of products
UX strategy is involved both in scoping and right-sizing specific projects and in planning end-to-end user-centered design processes. Throughout our projects, we provide clients with evidence-based knowledge and product design frameworks that can be used beyond the scope of a specific engagement.
Other services
Hey, we are looking forward to work with you!