Listening to your users to build innovative products.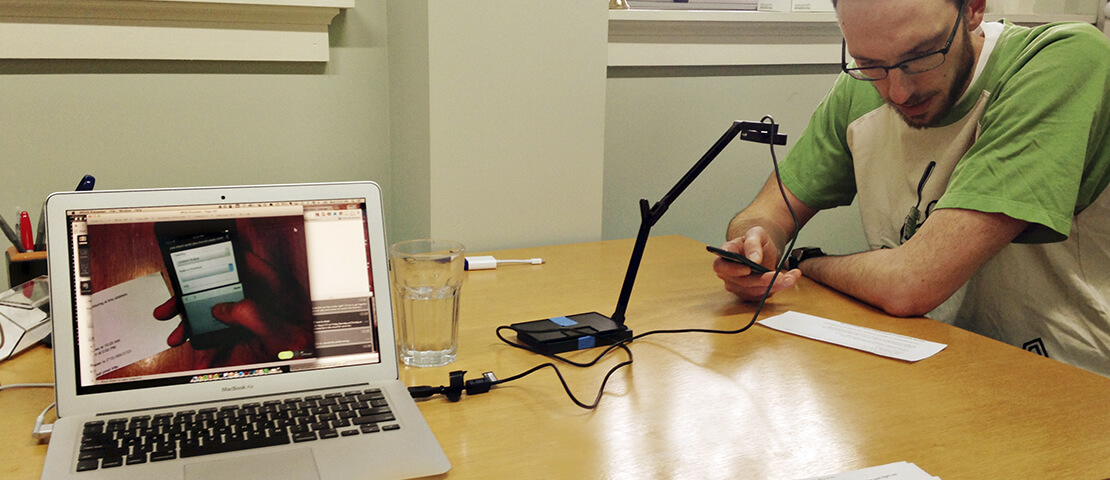 We customize testing and evaluation services to validate the usability of products and services at any stage of their design process. We draw from nearly two decades of experience and repertoire of tools to select the right approach, ensuring we ultimately understand how users are experiencing the product or service. Our usability evaluation services include in-person, portable, and remote usability testing on any device. Every The Functional project includes evidence-based recommendations to improve or optimize designs.
Through usability testing and user experience reviews, we identify and prioritize usability issues in concepts, prototypes, finished products, and out-of-box experiences. Our evaluations validate designs provide answers to questions such as:
> What are common problems that users encounter with the application, system or service?
> Does the user interface violate user experience design principles and standards?
> Will users be able to complete key tasks and flows?
> Will users be able to find content that is most valuable and useful to them?
> How well does the product or service meet user needs?
We provide clients with reality-based problem descriptions and objective design recommendations. Our usability techniques deliver the results needed on time and in ways your team can easily understand.
Usablity testing
There is no substitute for user feedback. We'll plan, facilitate, and document a usability study including:
> Recruiting the right study participants
> Focusing on the right tasks given your product and business goals
> Moderating the sessions
> Capturing feedback through digital recordings and other instruments
> Providing a live video stream of in-lab sessions
> Documenting feedback into problem descriptions with actionable and prioritized design recommendations
Other services
Hey, we are looking forward to work with you!